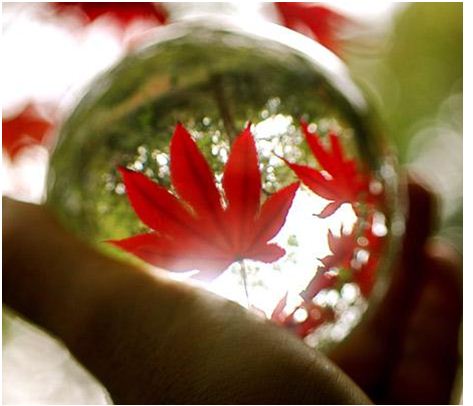 Since 1989, the Company of Experts has been dedicated to providing services and resources that make the world better— one individual, one team, one organization at a time.
From understanding your organizational culture to transformation, team building, leadership development or one of the many other needs of today's organizations, Company of Experts has the resources and capabilities to help you and your organization achieve your vision. Regardless of the size, industry or geographical location of your Company, we look forward to working with you.
As a small business we are committed to continue to reach out to others who are seeking to make a positive difference in organizations, for people, our planet and the future.